was looking through old fb photos. idk what to feel when looking through them lol -__- appreciating how far i've come probably (bitch pls i bet i couldn't even run for 10 mins in 2009 LOL but i've completed a 10km so far :D). and never ever ever ever wanna go back. i've actually reached my goal weight already, i believe there's still more to lose (still flabby goddammit) but now i dont even care about my weight, i just wanna focus on getting fitter, leaner, toner and stronger overall.
funny thing was i discovered i have subclinical hypothyroidism after my weight loss. subclinical hypothyroidism is a condition where i am lack of certain thyroid hormones resulting in slower metabolism rate - basically i gain weight easily and its harder for me to lose weight also. butttt because i was diagnosed AFTER i lost the weight i didn't have the chance to use it as an excuse to put off exercising, which is a good thing i suppose, haha.
Height: 174CM /5'9
Highest weight: ~90kg
Current: ~65kg
Lowest: ~63kg but I started doing kickboxing right after so I think I gained some muscle from that.
2009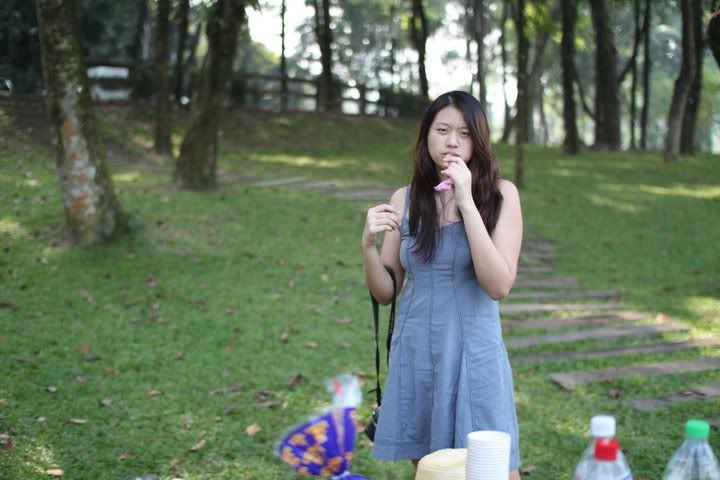 2011
early 2012
mid 2012